This week we've been developing our construction skills. We've used our imagination to build lookout towers and castles! We tried to see how tall we could build our towers.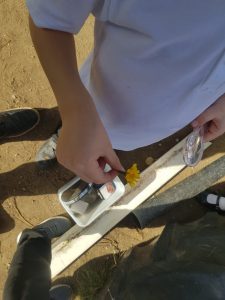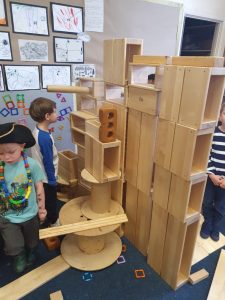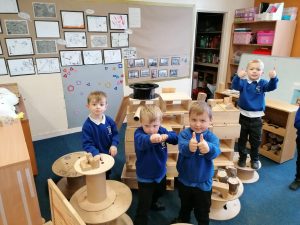 21.9.21
This week Primary One were learning the names for different parts of plants. We did some weeding in the school garden to have a look at the roots of plants. Some of use used magnifying glasses to have a closer look at plants and we really enjoyed looking at the flowers.
4.10.21 
This week primary 1 have been learning the 'k' sound and we made some lovely kites.
Primary 1 have now learned the numbers 0-5. We have been practising forming the number 5.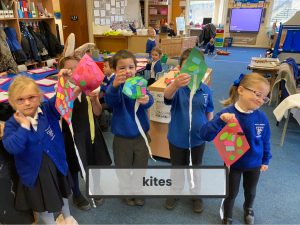 20.9.21
Last Friday, we had a brilliant time meeting the Buddies. The Primary sevens came and played lots of games with us. We can't wait to see them again soon!